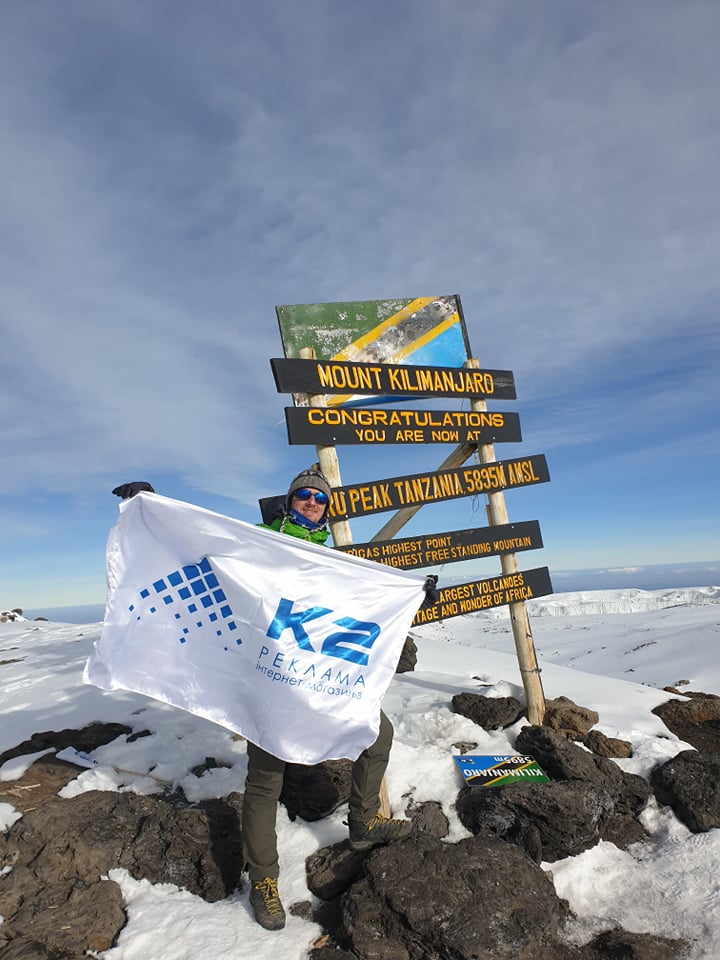 "One brand, one customer, one product" - I dreamed of creating a business on the perfect business model. And this is K2-advertising of online stores.

My name is Yuri Pirch. I am the founder of K2. Welcome to the official website of our company. I have been in online advertising since 2008. Since then, I have been setting up advertising for my own tourism business, and when I closed the tourism business, I worked as an independent internet marketer for various projects in the field of events and services (industrial exhibitions, printing, medical centers, translation agencies, dentistry).
When in 2018 I was approached by the first online store to set up advertising, I studied the latest at that time in Ukraine types of advertising, which are intended only for advertising goods. Later, a study showed that at that time 90% of online stores in Ukraine did not use this advertising, which Facebook and Google developed specifically for them. This was the impetus for the creation of a narrow company that helps businesses sell goods online.
The name K2 is associated with one of the highest peaks in the world. On the one hand, because I personally enjoy hiking in the mountains, on the other - because there is a clear parallel between the work of our team and the work of mountain guides. After all, the way we work is about:
confidence,
rest,
support,
accompaniment,
help,
care,
security.
We follow these principles in the group when we go to the mountains. And we follow the same principles when working with owners of online stores.
Every online store owner who comes to us for advertising goes on an exciting journey with a team of experts he can rely on and with whom he is safe and secure. The K2 team are advertising guides that will bring your business to the top of sales. Together to the top of sales!