 Why conversions and purchases are eaten up by payment systems in Google Analytics
>
Блог
>
Uncategorized
>
Why conversions and purchases are eaten up by payment systems in Google Analytics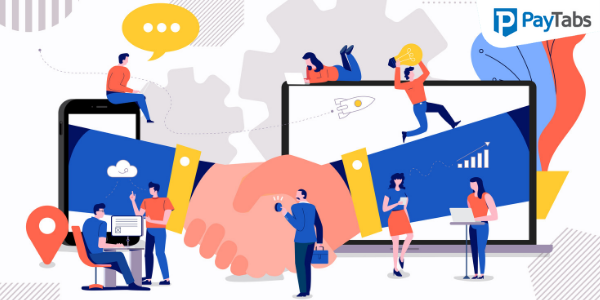 If you are unfamiliar with the concepts of "attribution model" and "last indirect click", we recommend that you first understand these concepts in our other sex by clicking here.
In general, the transaction in the analyst's office will be sent when a certain event is triggered. This is implemented in the site code.
E-commerce modules can be implemented in different ways on different sites. But a common practice is that the purchase is recorded on the so-called "thank you page". That is, a person can not get there until you place an order, so the purchase is fixed at this stage. What happens to us at the moment when a person pays for goods through your payment system? She places an order on your site, then transfers it to another site, the domain of the payment system. There she pays for your product and returns to you on the site, on the thank you page.
Do you understand where this "last indirect click" will come from? Yes, it will be a payment system. And the purchase will be on the Referral channel, which is recorded by conversions from other sites. And we will find that all paid purchases will be recorded by the payment system, not advertising traffic. Example:

Example of purchases recorded on the payment system.
53 purchases. UAH 30,000 was not recorded for our advertising campaign. This is likely to be the case in many online stores that use a variety of payment systems. This is a big problem for analysts, but we, as always, make decisions;).
You need to go to the following tabs in Google Analytics: Admin-> Middle Column (Resource) -> Tracking Information-> Redirect Exclusion List: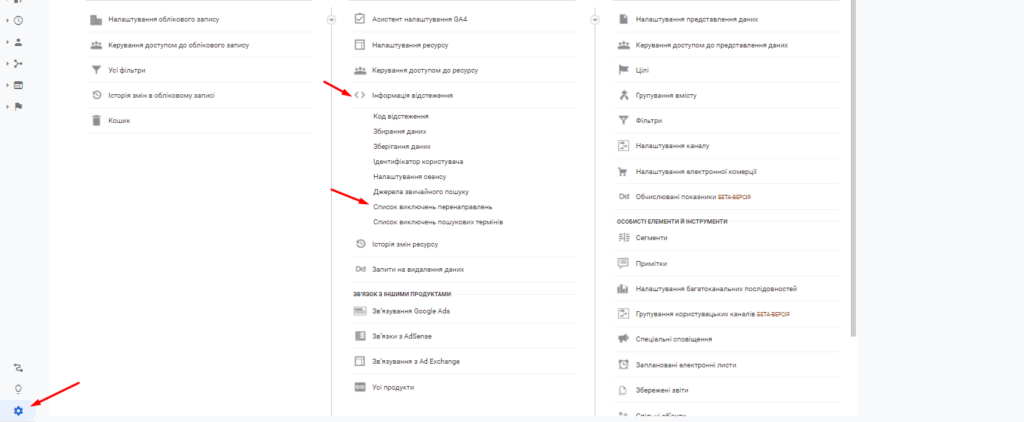 Redirect exception list
Next, enter the domain of your payment system: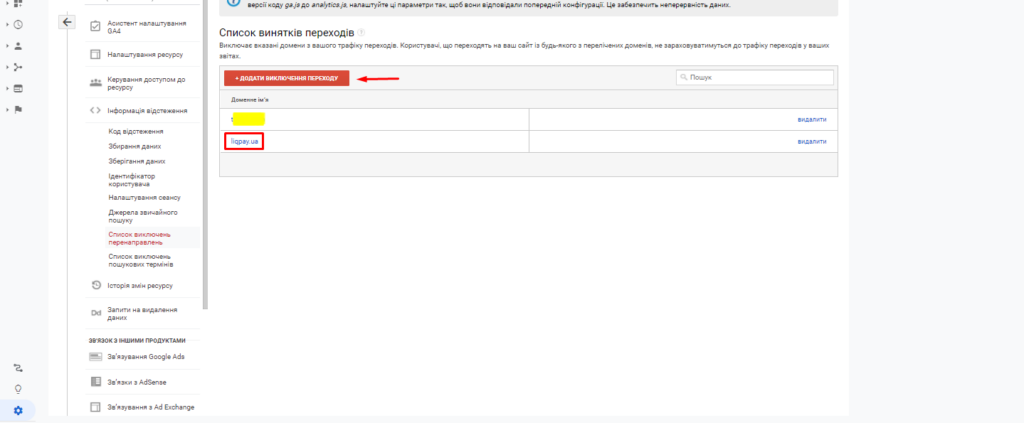 Here you need to enter your payment system, it can be:
wayforpay.com;
www.portmone.com.ua or any other.
And all, your problem will disappear, the analyst will not fix this transition and for her it will look like site.com-> site.com
But the effectiveness of this without fixing the facts would be empty words. So below is an example: On the 9th, the above was set up, and we can immediately see the actual effectiveness of the advertising campaign, in which there was an increase in conversions: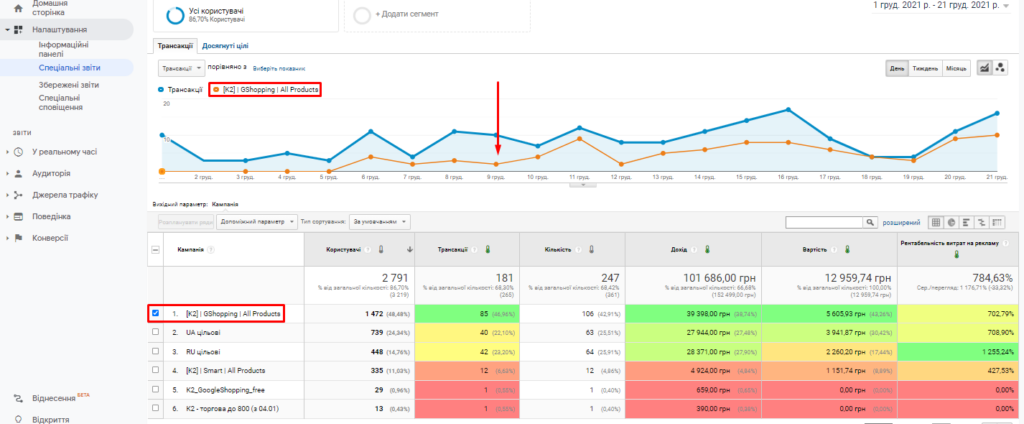 Real data on purchases from Google Shopping
Easy setup, and successful sales!